This twelfth seminar introduces students to Chinese spiritual dimensions and clinical interactions with the spirit world.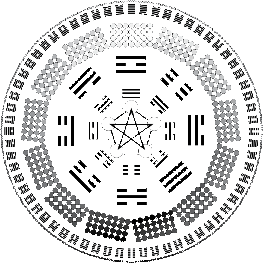 Course content will include:
Sorcery and psychic attacks
Defending against psychic attacks
Encounters with ghosts and spirit entities
Dealing with demonic and evil spirit oppression and possession
Objective: Students will have an exposure to specialized clinical treatments of cancer and the management of the patient's emotional, mental and spiritual states surrounding the disease.
At the Master of Medical Qigong training level, the study of the treatment of various types of cancers and tumor formations will be explored further.
Prerequisite: All MQT courses