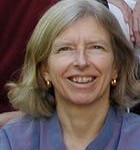 Noel Taylor has been offering unique programs for the past 30 years, drawing from many mystery school traditions of energy management and spiritual fulfillment.
I am happy to be working in partnership with both Wendy Lang,
and  Alexander ("Zander") Townend.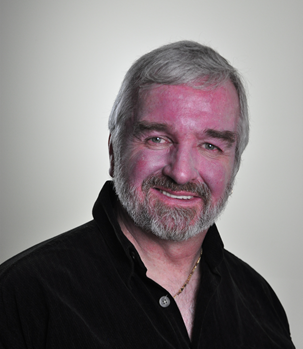 We are all certified Masters of Medical Qigong Therapy.
Our knowledge and experience as Qigong teachers, Chinese Medicine educators and wholistic health practitioners has accumulated over the past 3 decades.
As instructors we bring a rich quality to our programs by introducing ancient and esoteric techniques of energy work.  We are dedicated teachers who have traveled this world seeking knowledge and venturing into other realms.
As we change ourselves we change the world.