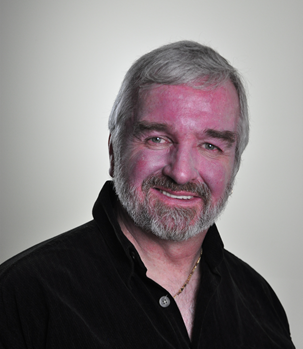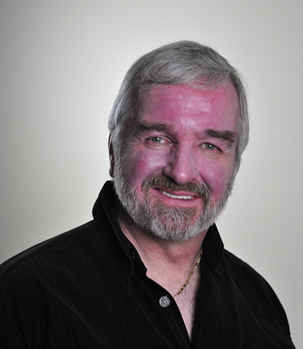 Zander Townend, MMQ
905-683-6489
infobodywisdomca
Alexander ("Zander") Townend, M.M.Q. is an executive coach, hypnotherapist, family addictions counsellor, and teacher of Medical Qigong Therapy and the Body Wisdom Acupressure Method. As a practitioner of bodywork and personal development for many years, he has looked for and studied a wide range of methods to help foster healthy change.
He has worked as a Counselor since 1990, with a focus on addictions and recovery, grief and loss, and toxic work-and-family systems. He began his studies of acupressure and Qigong in 1999, became a practitioner in 2000, and then a teacher in 2002.
In 2009, he graduated from The Acupuncture Institute of The Shiatsu School of Canada with Honours, and a Masters of Medical Qigong Therapy from the International Institute of Medical Qigong. He then went on to post-graduate studies in Sports Medicine, Auricular Therapy, Japanese Acupuncture, and Hypnotherapy. In 2012 he edited a  textbook on Acupuncture ("Yin Yang and the Five Phases" by Dennis Willmont), and he has taught at several TCM schools in Toronto and Peterborough.
Zander lives in Oshawa, Ontario, where he operates Body Wisdom Vitality Strategies and My Addiction Recovery Coach.
He focuses on providing coaching and treatments with people for:
Recovery from addictions, alcoholism, and codependency;

Recovery from stress, sports and acute or chronic injury;

Developing their Conversational Intelligence;

and practice and teaching Medical Qigong and The Body Wisdom Acupressure Method.
His websites are https://www.bodywisdom.ca and https://www.myaddictionrecoverycoach.com/